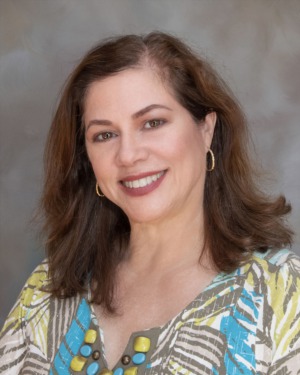 Welcome to the Eastern Shore of Mobile Bay! If you are looking for your first home, a larger home, or are downsizing, let me help make your dream a reality. If you are considering listing your home for sale, give me a call and let me show you what I can offer! 
As a former math teacher and second generation REALTOR , I am detail-oriented and will help guide you through the process, which can sometimes be overwhelming. From start to finish, my goal is to make your home selling transaction as seamless as possible. If you need information on local lenders, home inspectors, title companies, I've got you covered! 
*Virtual home showings and closings can be arranged when requested.